Our Support
Your Fitness Empire Awaits
Business
HOME STUDIO
For Commercial or Personal use
1 Reformer with all accessories
1 Spine Corrector
Support and Maintenance
Training and Certification
Marketing Materials
Community Building
MINI STUDIO
Yoga & Pilates / Pilates Studio
3 Reformer with all accessories
3 Wunda Chair
Support and Maintenance
Instructor Training & Certification
Marketing Collateral
Mind-Body Fusion Workshops
Big Commercial Studio
Gym / Yoga & Pilates / Pilates Studio
7 Reformer with all accessories
6 Wunda Chair
1 Spine Corrector & Ladder Barrel
1 Pilates Cadillac (Traps Table)
Trainer Training & Quick Workouts
Maintenance & Marketing
Discover What's Possible
You've seen the results. You've heard the success stories. The next step is yours. Don't miss out on this exclusive opportunity to transform your passion into a profitable fitness venture.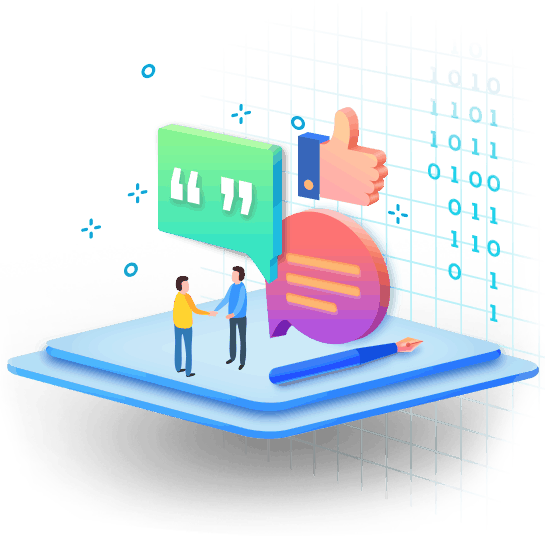 Take action today. 📞 Get in Touch for more information and a free consultation by clicking the button below.
📋 Sign Up Now 👉
Our
Products
🛒 Start Shopping Now!
The Core Kaya Cadillac, also known as a Traps Table, is a comprehensive piece of Pilates equipment designed for full-body conditioning, rehabilitation, and advanced exercises. It's perfect for those seeking a complete Pilates experience.
Introducing our flagship product, the Core Kaya Pilates Reformer – a pinnacle of precision engineering and ergonomic design. Crafted for both beginners and seasoned practitioners, our Reformer offers the perfect balance of resistance and support to enhance your Pilates workouts.
Boost core strength and flexibility with our Ladder Barrel. Ideal for advanced Pilates, it's perfect for challenging stretches and body conditioning.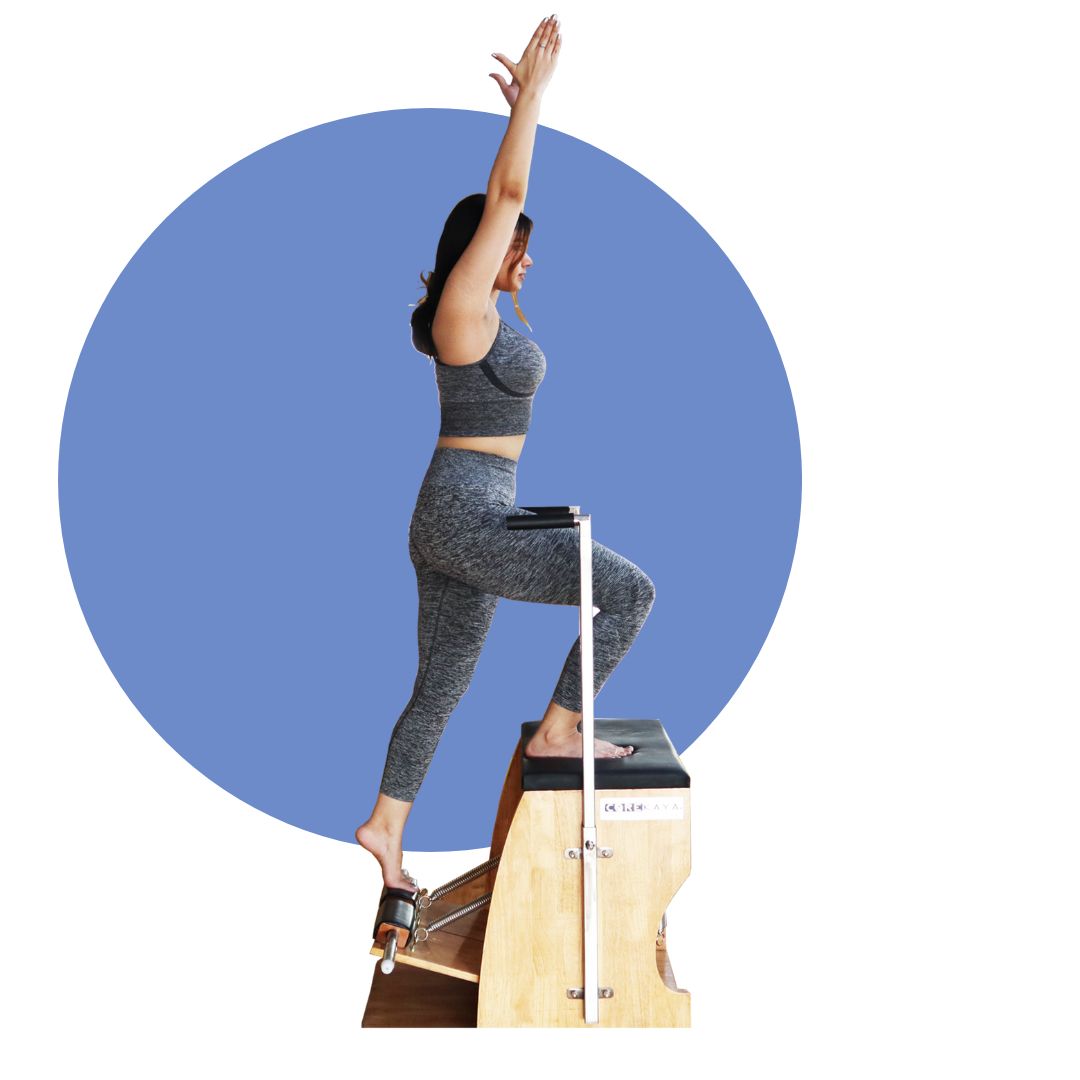 The Core Kaya Wunda Chair is a versatile, compact powerhouse. Strengthen your core and your entire body with dynamic exercises.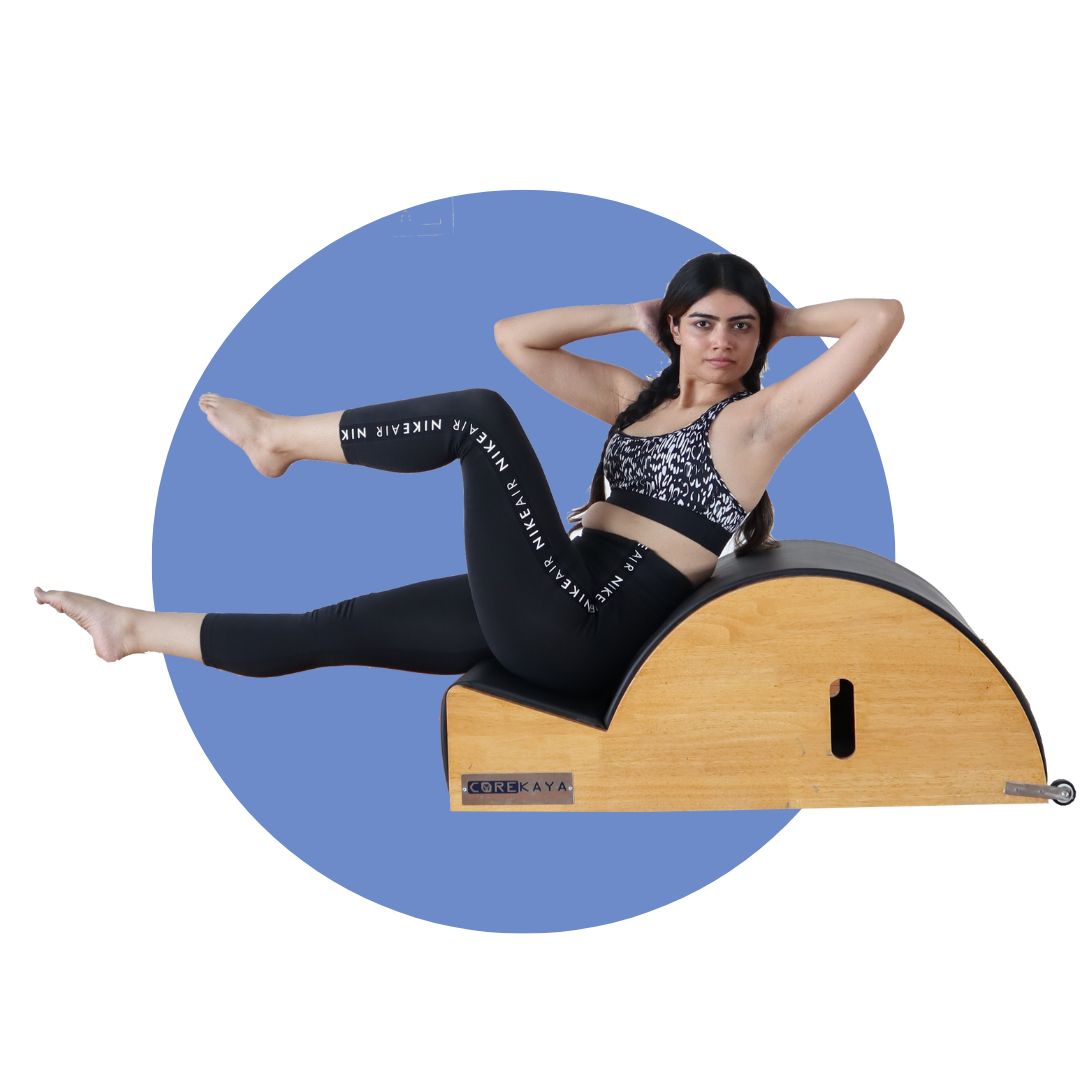 Improve posture and flexibility with our Spine Corrector, a classic Pilates tool. Whether you're in a studio or at home, it's a must-have addition.