"Physical fitness is the first requisite of happiness."
Pilates Reformer
The reformer offers multiple benefits to leads to holistic health, it provides overall strength, flexibility, coordination, and balance.
Spine Corrector
An ideal piece of equipment for aligning and mobilizing the spine, the Spine Corrector can also assist with improving posture.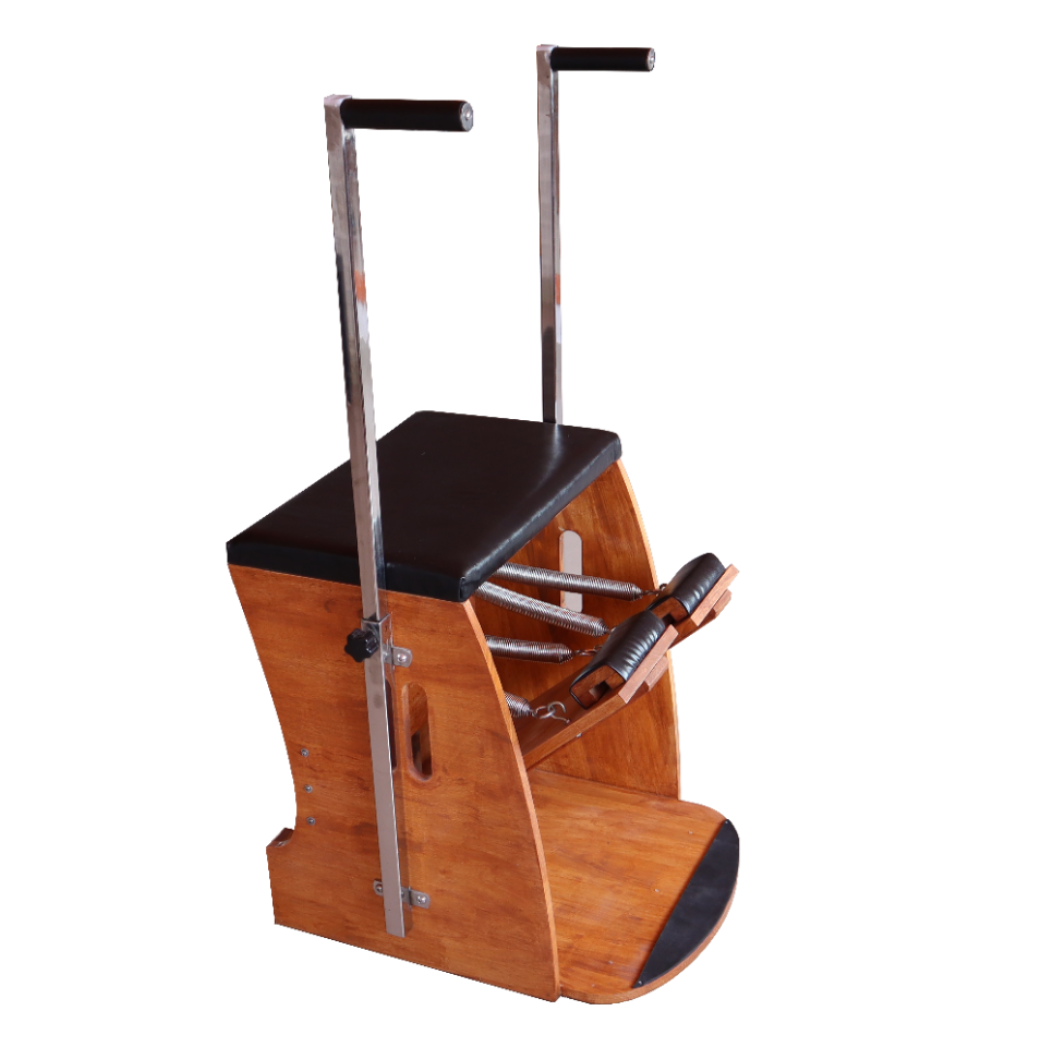 Wunda Chair
When we do stretching on the Wunda Chair, it helps increase your range of motion, improve your flexibility and decrease tension or stress in your whole body.
Spine Corrector
The wonderful addition to our Pilates studio is ladder Barrel. At the end of a Pilates session it is mostly used for Ballet stretches
Core Kaya- The Pilates Solution
By Courier across in India.
UPI, Account, ATM/Credit card.
Across Chandigarh tricity only