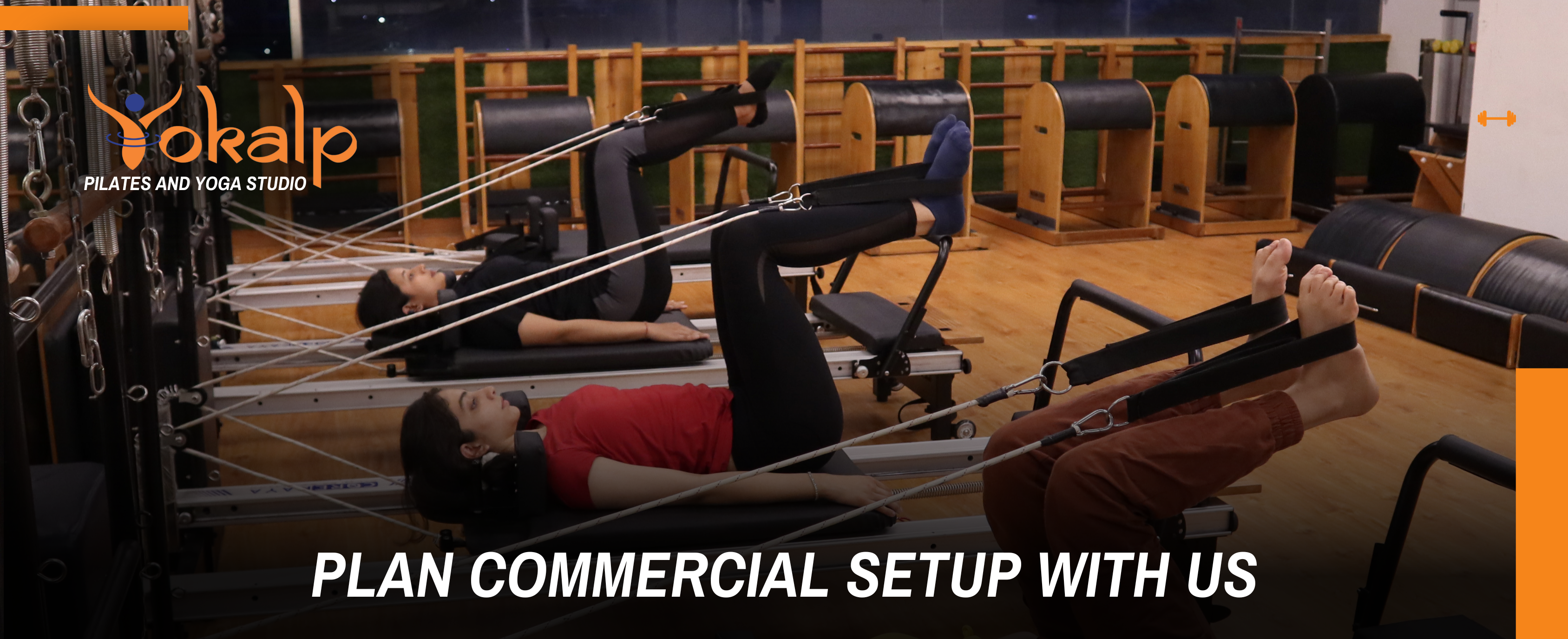 Full 3
Shop Now
Full 3
Full 3
Welcome to Core Kaya - Your Pilates Paradise!
🏋️‍♀️ Order Now and Embrace Your Inner Strength!
Greetings, Pilates enthusiasts and fitness seekers! We're thrilled to have you visit Core Kaya, your one-stop destination for all things Pilates. 🌟
At Core Kaya, we're passionate about promoting health, strength, and balance through the incredible world of Pilates. Whether you're a seasoned practitioner or just beginning your Pilates journey, we've got an array of premium products and equipment to support your fitness goals.
Our
Products
🛒 Start Shopping Now!
The Core Kaya Cadillac, also known as a Traps Table, is a comprehensive piece of Pilates equipment designed for full-body conditioning, rehabilitation, and advanced exercises. It's perfect for those seeking a complete Pilates experience.
Introducing our flagship product, the Core Kaya Pilates Reformer – a pinnacle of precision engineering and ergonomic design. Crafted for both beginners and seasoned practitioners, our Reformer offers the perfect balance of resistance and support to enhance your Pilates workouts.
Boost core strength and flexibility with our Ladder Barrel. Ideal for advanced Pilates, it's perfect for challenging stretches and body conditioning.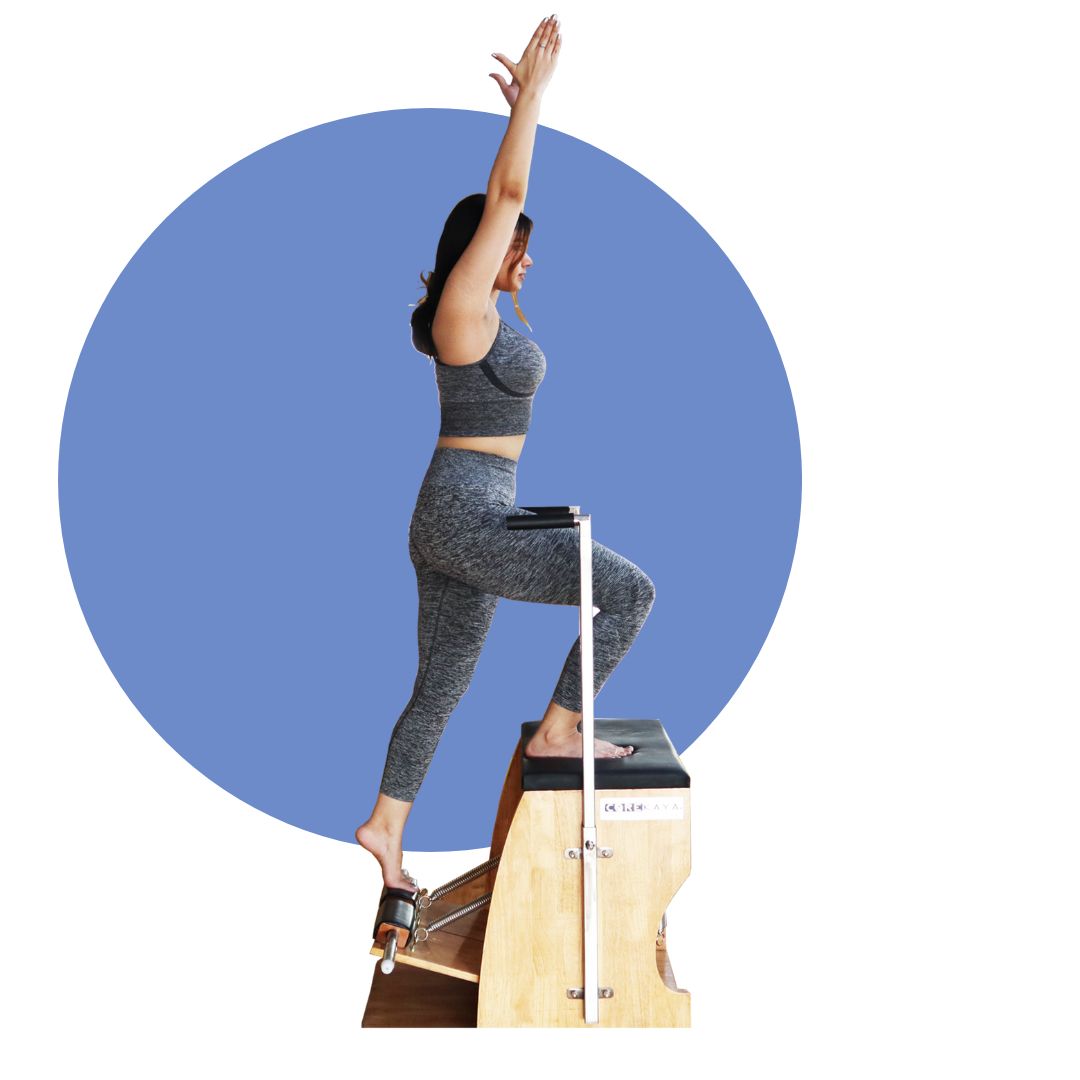 The Core Kaya Wunda Chair is a versatile, compact powerhouse. Strengthen your core and your entire body with dynamic exercises.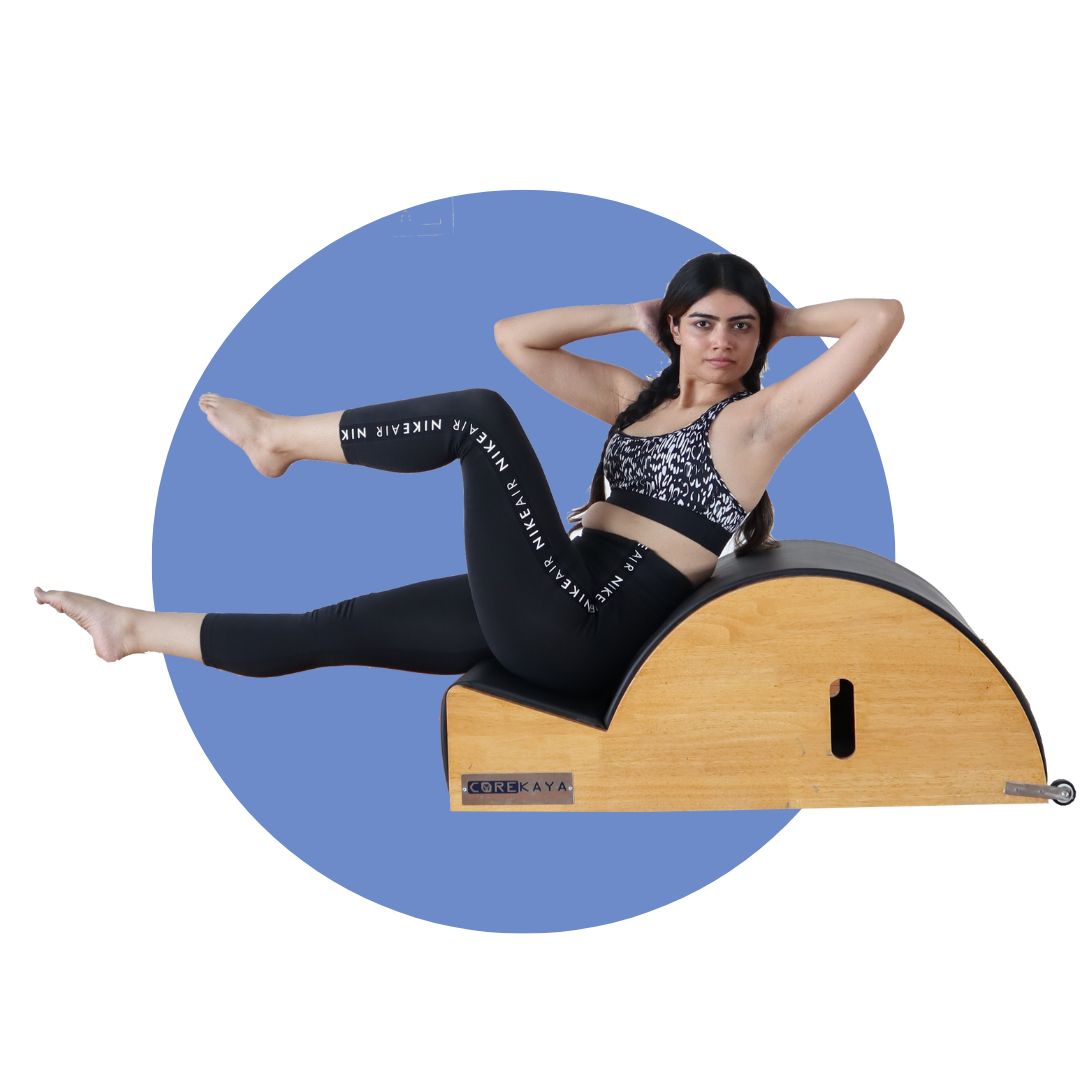 Improve posture and flexibility with our Spine Corrector, a classic Pilates tool. Whether you're in a studio or at home, it's a must-have addition.
Quality
Services
Professional Services
Expert Consultation
Get personalized guidance from our Pilates experts to make informed purchasing decisions.
Customization
Tailor equipment to your needs and preferences for a perfect fit that aligns perfectly with your needs and style.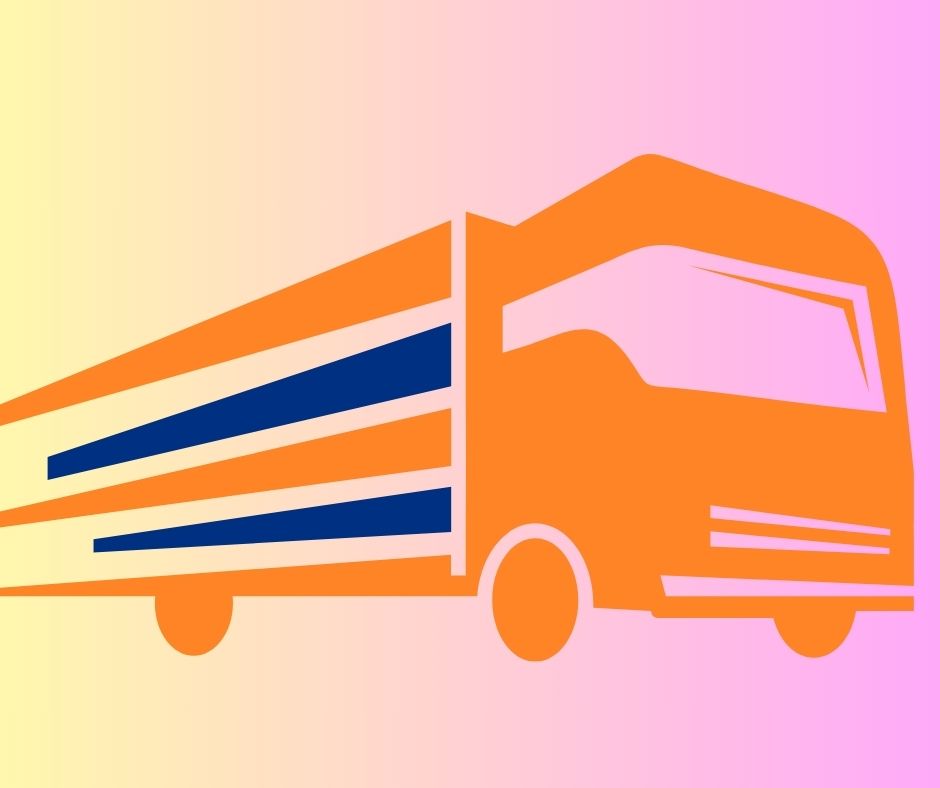 Fast and Secure Shipping
Enjoy a hassle-free shopping experience with our fast and secure shipping services.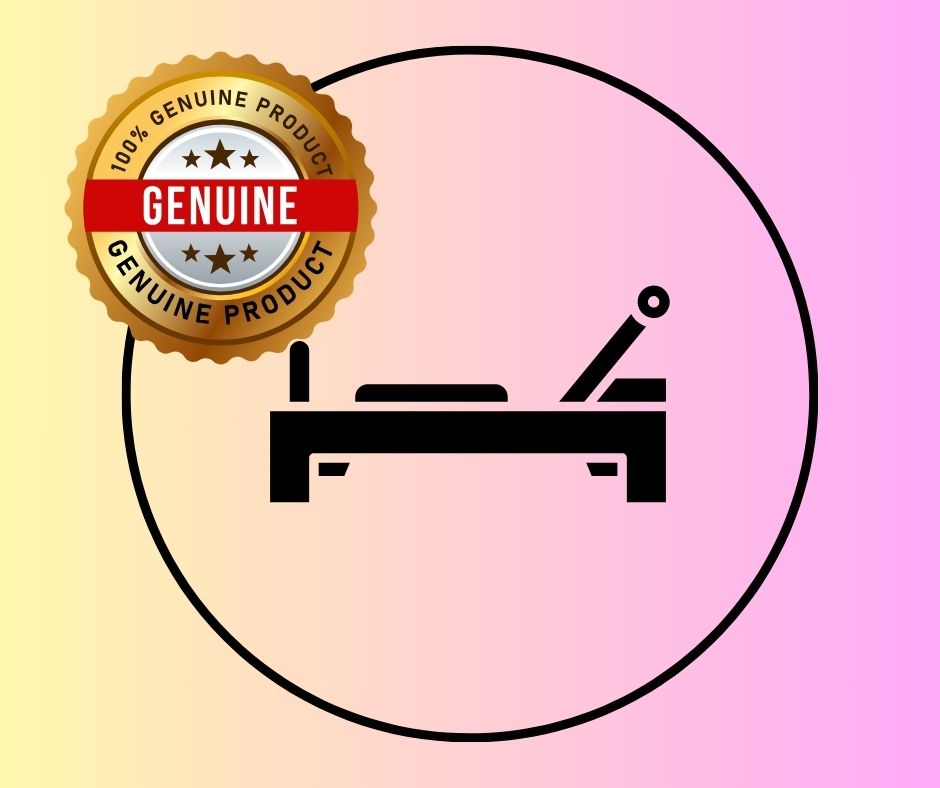 Warranty & Support
We stand by our quality with warranty coverage and prompt customer support.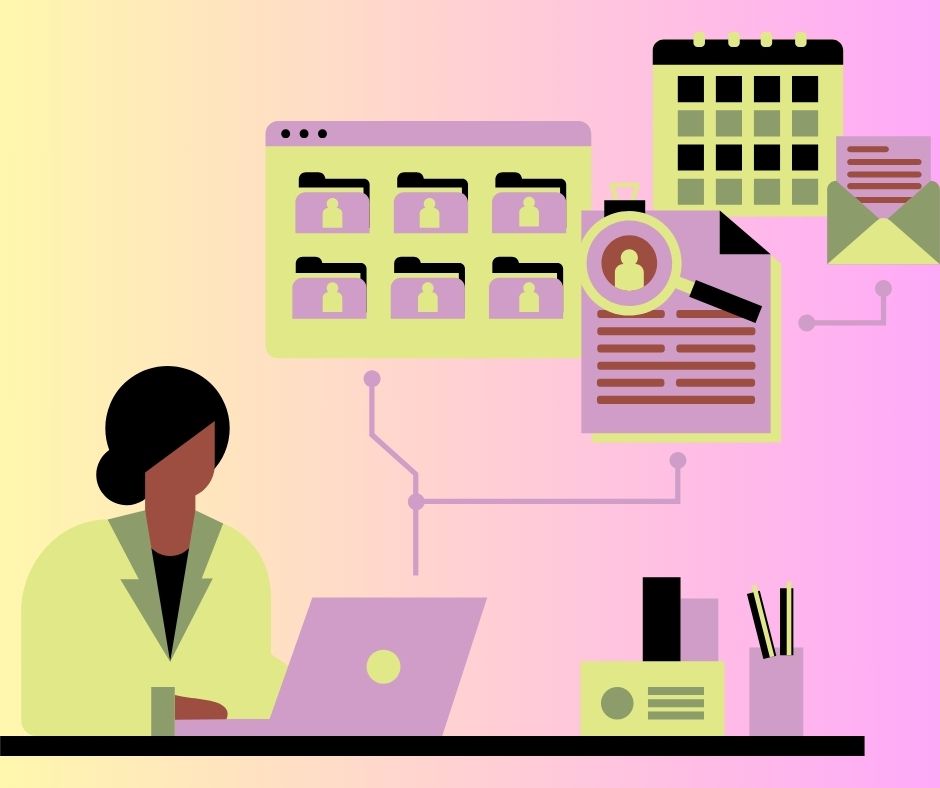 Educational Resources
Access workout tips and maintenance guides to enhance your Pilates knowledge.
Easy Returns & Exchanges
Our flexible return and exchange policy ensures you can shop with confidence.
"I recently purchased the Core Kaya Pilates Reformer, and I must say it's been a fantastic addition to my home gym. The expert consultation provided me with valuable insights, and the team was extremely understanding of my specific needs. I appreciate that Core Kaya offers customization options, which allowed me to choose equipment that suits my style. The shipping was quick, and I couldn't be happier with my purchase!"
Ravi S.
"As a Pilates instructor in Bangalore, I was in search of high-quality equipment for my studio. Core Kaya's Pilates Cadillac has been a game-changer for my clients. The team at Core Kaya is incredibly supportive and knowledgeable, making the purchasing process a breeze. I've also found their educational resources quite valuable in enhancing my teaching methods. I'm proud to recommend Core Kaya to my fellow Indian fitness professionals!"
Priya R.
Our
Latest Blogs
Makes and Models
Core Kaya- The Pilates Solution
By Courier across in India.
UPI, Account, ATM/Credit card.
Across Chandigarh tricity only